LB Studio
Our studio is designed to help you choose the perfect specification for your dream car. Book a tailored meeting at our LB Studio to discuss building your dream car and view various options.  We have various wheel designs, paint samles, fabric samples and more to assist you with your creation.
Step 1)
Dream it
The first place to start with any build is to dream, Liberty Walk is all about performance and customisation without compromise, let your imagine run wild.
Whether you want a Green lamborghini with a huge wing and deep dish wheels, or a sleek i8 to reflect the hybrid efficiency with wheels to show off the Liberty Walk stance.
At the Liberty Walk studio we want to dream with you. 
Get in contact with us and move to Step 2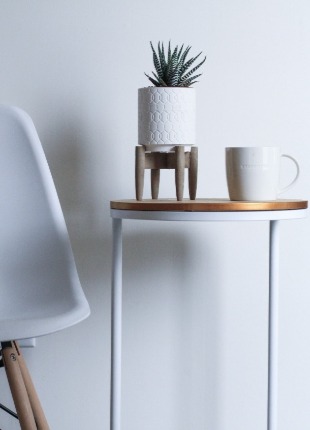 Dream the perfect car
Getting the idea of what you want down on paper and knowing what you want is the best place to start.
Not sure what you want?
Not sure what you want? Then do not worry here at Liberty Walk we have build an extensive range of vehicles all with their own personality get in contact with us for some inspiration
Contact Us
Step 2 is to get in touch with us, explain your ideas, let us know what you want, so we can go through the process and what we can offer and how we can work together to build your dream.
Come and see us
Here at LB Europe HQ we have a great enthusiastic team that cannot wait to hear what you are after, their extensive knowledge can help get your ideas down onto paper where we can show you product designs. As well as showing you physical products and images.
Plan the build
Once you are in contact with us, the next stage is to start planning the build we have a huge range of services including car sourcing, We would get a date in place and can go through things like budget.
Now we can start building.
Now we have Step 1 & 2 complete we can start building your dream.
Authorised Builders.
We use only LB Authorised builders to create your dreams, so you know you receive the high quality that we and yourselves expect.
Kept up to date
Throughout the build we can update you with the latest, from images, Videos and your products arriving to be fitted onto the vehicle.
Check and Inspect
We have a Keen & Experienced eye here at LB Europe we check over the completed vehicle to ensure it meets our standards
Get the vehicle ready
Before the reveal we will get the vehicle cleaned throughout to give you the new car feeling
Plan the reveal
We will already have a reveal date scheduled but we will dot this with you here  at the HQ or even dropped off to your door
Experience Liberty Walk
Finally. Enjoy your dream, whether it is used daily or only when the mood suits any LB car will keep you smiling.